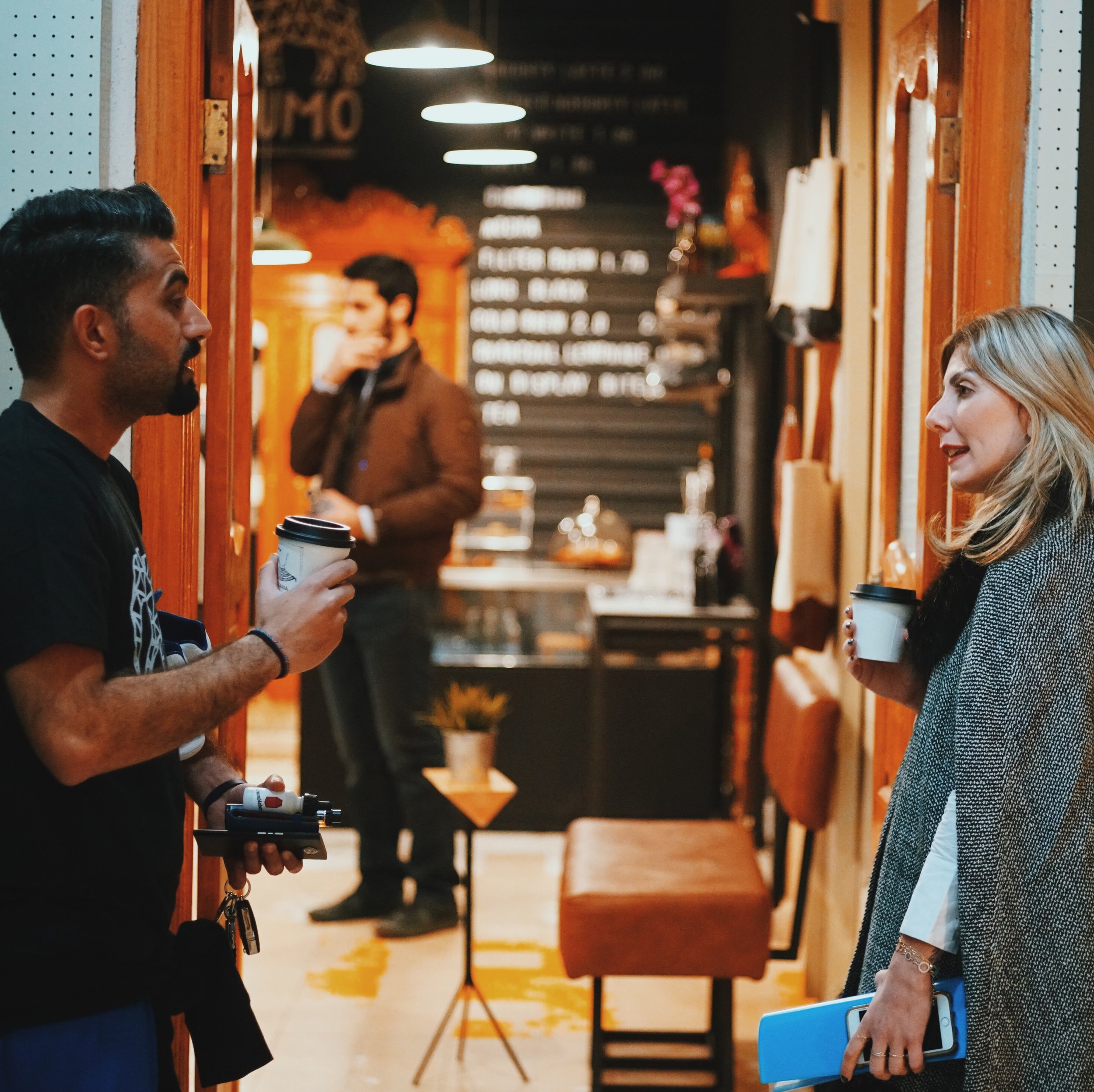 We are an artisan company to the core
By craft-roasting the world's best coffee, we can supply cafés and restaurants with our high quality beans.
Like true craftspeople, everything is done by hand. From the way we bake our bread to the way we bag our coffee beans, to ensure that our customer satisfaction.
A Cross Cultural Catalyst
We at JUMO strive to appreciate and celebrate the cultures from which we source our coffee beans. Our commitment to honoring these cultures is a crucial part of our identity that finds its way in our frequent cultural events. Our Sadu House location allows our coffee to coexist with Kuwait's local culture while championing a broader coexistence and inclusiveness of all cultures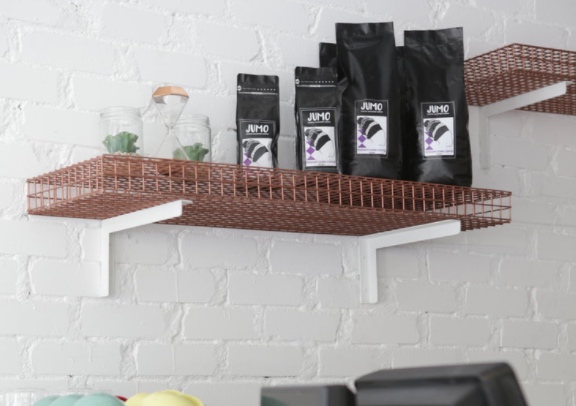 Being a coffee supplier we are interested in giving you exceptional and tasteful coffee beans. We love working with coffee. As for being coffee roasters we support other businesses success by providing them with the coffee beans.
Coffee Beans Supply Services
Our main aim is to supply other businesses with coffee beans. If you are interested in having us supplying you coffee contact us on: Hello@jumocoffee.com +965-99173745
خدمات توريد حبوب القهوة
إن هدفنا الرئيسي هو توريد حبوب القهوة للأعمال والمشروعات الأخرى التي تحتاج اليها، إذا كنت ترغب في أن نقوم بتوريد حبوب القهوة إليك فيرجى التواصل معنا من خلال بريدنا الاليكتروني: Hello@jumocofee.comأو على الهاتف التالي: 173745 99 965